Now it's only one thing to say...
3
2
1
Happy
New
Year
Here is how Icelandic people celebrate the new year.
Exactly at midnight right a cross the country everyone get's crazy!
Introducing Iceland
Blue Lagoon
Reykjavik (the capital)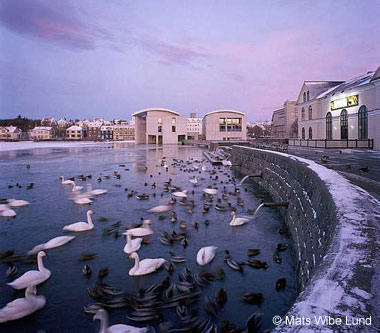 Geyser
Glacier
Mountain Adventure
... and now enjoy the astonishing nature of Iceland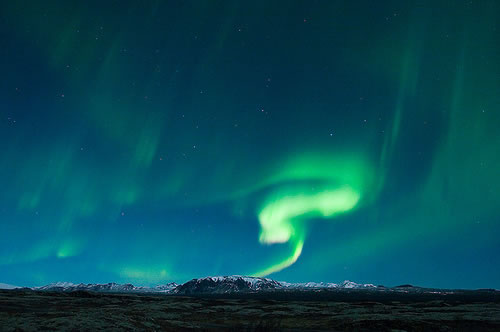 ...and more
...and the Icelandic horses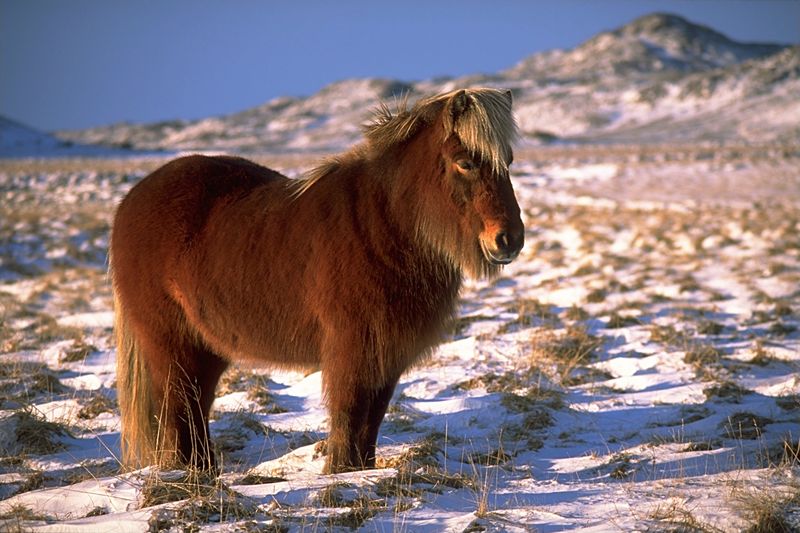 Continue reading...